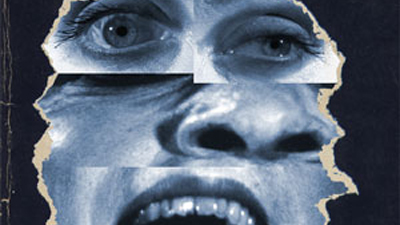 February 16-17 @ 8pm & February 18 @ 7pm
2/16-17 tickets: radiohole@gmail.com, 212-966-9796
2/18 benefit tickets »
INFLATABLE FRANKENSTEIN
Your father was Frankenstein but your mother was Radiohole!!! It's coming! From the deep dark recesses of the mind of Radiohole, creator of blasphemy! The monster created by a group they called mad is turned loose to strike terror in the hearts of the public! To shock women into uncontrollable hysterics! To prey upon the innocence of children! This is the story you've heard about, talked about—completely strange, full of whims and bodily fluids—the spine-tingling, blood-chilling show that stuns your emotions! FRANKENSTEIN! Brought to you in full inflatable hydrocarbon splendor...
The star studded cast of this particular spectacular very limited work-in-progress showing includes: Erin Douglass, Maggie Hoffman, Eric Dyer (the Toogis), Mark Jaynes, Joseph Silovsky (a prince), and appearing live via an incredibly long tube, for the first time ever, the Lord of Chaos himself, Victor Morales.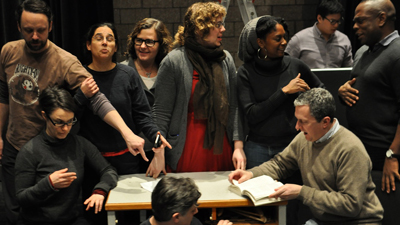 March 3 @ 2pm & March 4 @ 2pm & 7pm
Tickets »
718-783-1905
NEW WORK-IN-PROGRESS
Elevator Repair Service is collaborating with playwright Sibyl Kempson on an original work for the stage. Work-in-progress showings will give audiences a first look at this new play.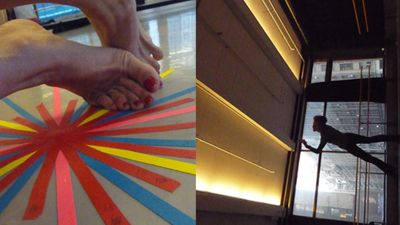 June 14-17, 2012 @ 8pm
Tickets: $15
212-966-3651 or mail@thewoostergroup.org
INVISIBLE/VISIBLE
INVISIBLE/VISIBLE, a dance and digital media project, follows the works of French Philosopher Gilles Deleuze. The movement oscillates in and out of the space and the bodies of dancers Melissa Guerrero, Elise Knudson, Astonkyle McCullough, Emily Moore, and Alice MacDonald. Following a detailed mathematical description of movement scale (by math consultant and music composer Geoff Matters), the dancers dance a movement phrase from a micro scale to the excess—pushing the body to the limit.
+ Lecture on "Identity according to Deleuze and my history" by Koosil-ja and Geoff Matters on June 17th at 2pm.
+ Hang Out Session (social forum for artists and audience) takes place immediately after each performance.
More from koosil-ja/danceKUMIKO here »
June 28-30, 2012 @ 8pm
Tickets: $20
212-966-3651 or mail@thewoostergroup.org
GIT ALONG LIL DOGGIES
Laboratory Theater's critically acclaimed 2010 work is a meditative, cowboy dance-drama about the spiritual imprint of the windswept landscape of the American west.
Directed by Yvan Greenberg, GIT ALONG LIL DOGGIES commingles elements of William S. Burroughs' novel The Place of Dead Roads, with short stories by Annie Proulx, country-western line dance, and gay pornography. The performance unfolds against a projected video landscape of repainted Marlboro cigarette TV commercials and within an immersive soundscape incorporating country-western recordings from the 1920s–30s and contemporary new age music for pedal steel guitar. More info »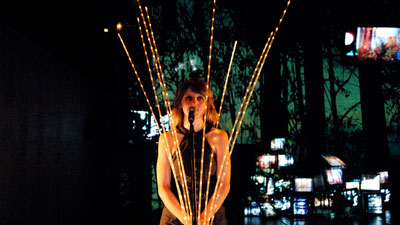 September 5-9, 2012 @ 8pm
Tickets: $20
212-966-3651 or mail@thewoostergroup.org
«FRACTURED BONES/
LET'S GET LOST»
«FRACTURED BONES/LET'S GET LOST» draws on 'disappearance' impulses to create a performance that brushes across theater, dance, live music, and video installation to make a slippery and nebulous take on futurism. Iver Findlay//Marit Sandsmark (U.S./Norway) conspire with performer Eric Dyer (Radiohole), performer/video game modder Victor E. Morales, and set designer Ruud van den Akker.
Working from a parable about a 'disappearer,' the piece explores the idea of object permanence and performance by way of hard boiled motifs to create a dialectic between the present and the future. The performance is set across a landscape of projections and trashed video monitors revealing a discourse on the natural and synthetic.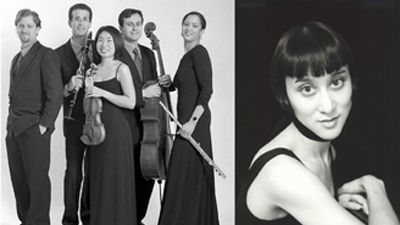 October 16, 2012 @ 7:30pm
Tickets: $15/$30
Buy now »
THE PIERROT PROJECT: PART II
In collaboration with The Performing Garage, Five Boroughs Music Festival continues its 100th birthday celebrations of Schoenberg's monumental Pierrot Lunaire, performed by mezzo-soprano and 5BMF veteran and Wooster Group associate Hai-Ting Chinn (LA DIDONE) and the Proteus Ensemble.
Part II of The Pierrot Project will include:
Debussy: Syrinx (1913)
Berg: 4 Stücke, Op. 5 (1913)
Schoenberg: Sechs kleine Klavierstücke, Op. 19 (1911)
Schoenberg: Pierrot Lunaire (1912)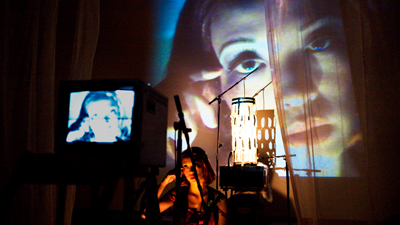 Open studio: arrive any time and leave any time
January 26th, 4:00 pm to 12:00 am
Tickets $10 at the door (cash only)

DREAM OF THE RED CHAMBER: A PERFORMANCE FOR A SLEEPING AUDIENCE
Dream of the Red Chamber: a performance for a sleeping audience invites you to take a deeply ambient journey through Cao Xueqin's 18th century Chinese novel Dream of the Red Chamber — an epic love story between a stone and a flower, framed by a dizzying series of metaphysical dreams.
Directed by Jim Findlay, conceived and written by Jim Findlay and Jeff Jackson, performed by James Dawson, Scott Halvorsen Gillette, Kate Moran, Liz Sargent, Okwui Okpokwasili, and Rebecca Warner, songs by Elysian Fields. Other collaborators include Joel Bassin, Jennifer Charles, Enver Chakartash, Jim Dawson, Josh Higgason, Maurina Lioce, and Jamie McElhinney. Photo by M. Pokoik.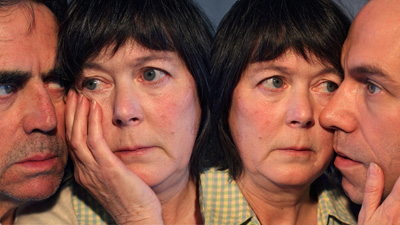 March 14-17 & 21-24 @ 8 pm
Running time: one hour
Tickets $20
Buy online »

CAVEMAN
written by Richard Maxwell
No Theater, under the direction of Roy Faudree and Sheena See, presents one of Richard Maxwell's early plays about a love "triangle made simple, in stark songs and screams . . . no other American theater artist working today manages to elicit such complex responses from such seemingly simple material" (Ben Brantley, The New York Times, reviewing New York City Players' 2001 production of CAVEMAN). No Theater of Northampton, MA, has previously brought its original plays to The Performing Garage – THE ELEPHANT MAN (1970s), LAST RESORT (1980s), and DUPE (1990s) – before touring the work throughout Europe. "The best-kept secret in experimental theater" (National Public Radio). No Theater's production of CAVEMAN is co-directed and performed by Roy Faudree, Sheena See and Tom Mahnken. More information»